Athletes of the Season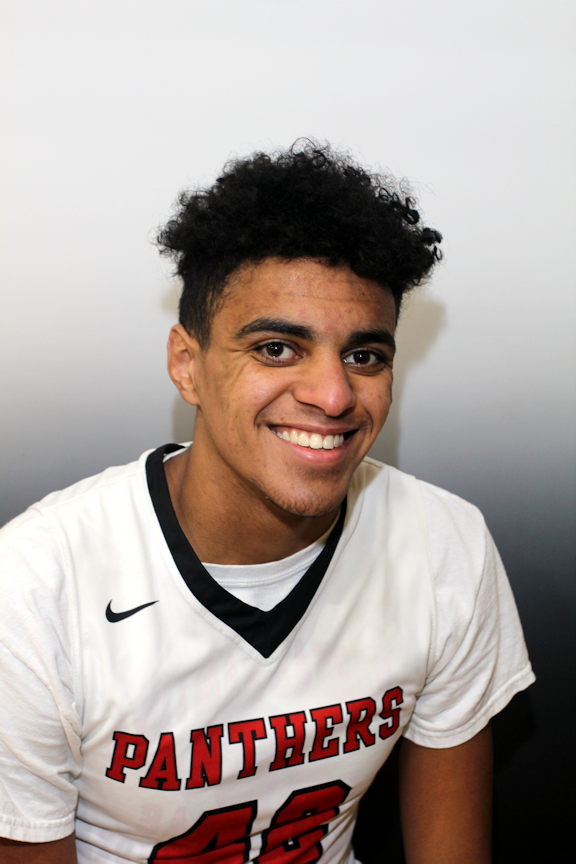 Boys' basketball: Nate Amado | Senior – Named the Patriot League Keenan Division MVP, the Babson-bound senior captain poured in 24.2 ppg and snatched 9.3 rpg as the Panthers finished the season 12-0, extending their state-best winning streak to 35 games. Amado exploded for 34 points in a win over Hingham in the first round of the Patriot Cup.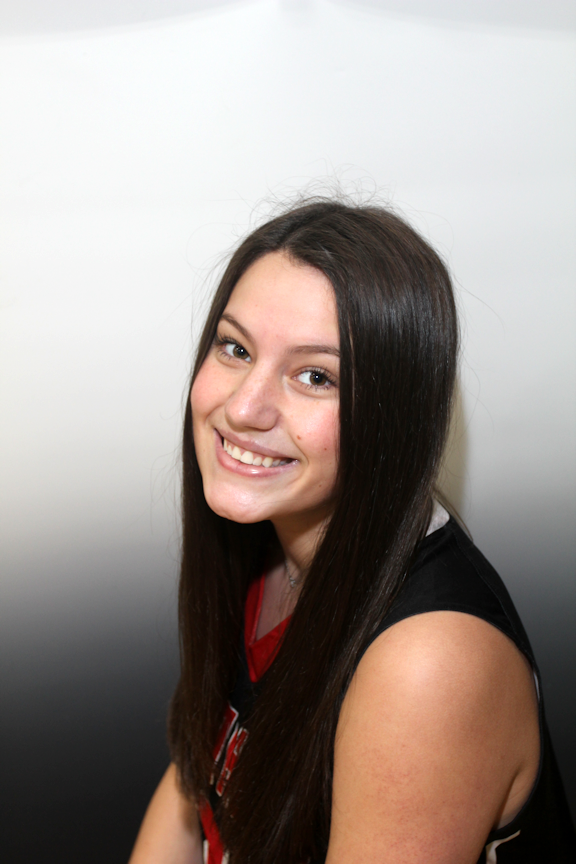 Girls' basketball: Abby Martin | Junior – The junior captain-elect elevated her game to new heights this season. A Patriot League Keenan Division All-Star, Martin poured in 14 points and snagged 21 rebounds in a win over Marshfield in their second meeting, and scored 17 points and corralled nine boards in a Patriot Cup victory over Plymouth North.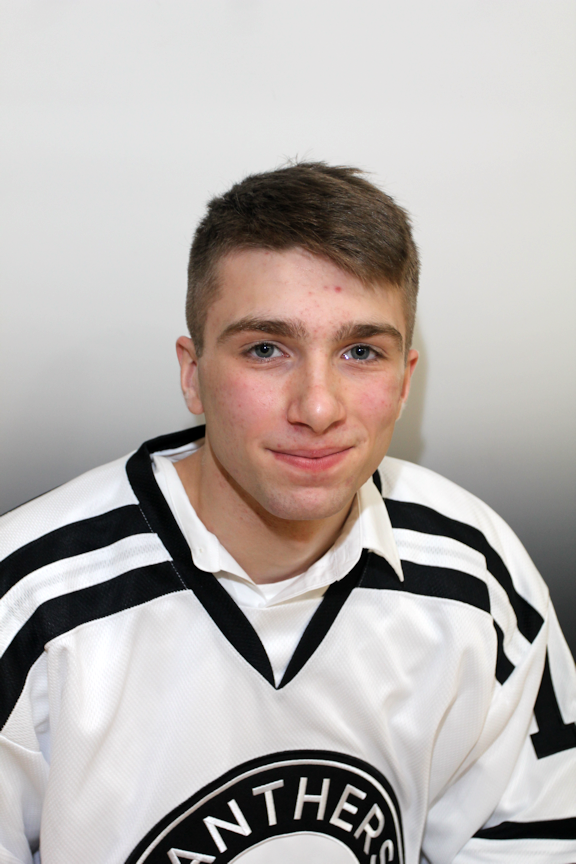 Boys' hockey: Matt Solari | Sophomore – Only a sophomore, Solari picked up where he left off last season. He paced the rebuilding Panthers with 12 goals to go along with eight assists. Solari's hat trick propelled W-H to a 4-3 win over Pembroke in the first round of the Patriot Cup. He has 29 goals and 22 assists so far in his career.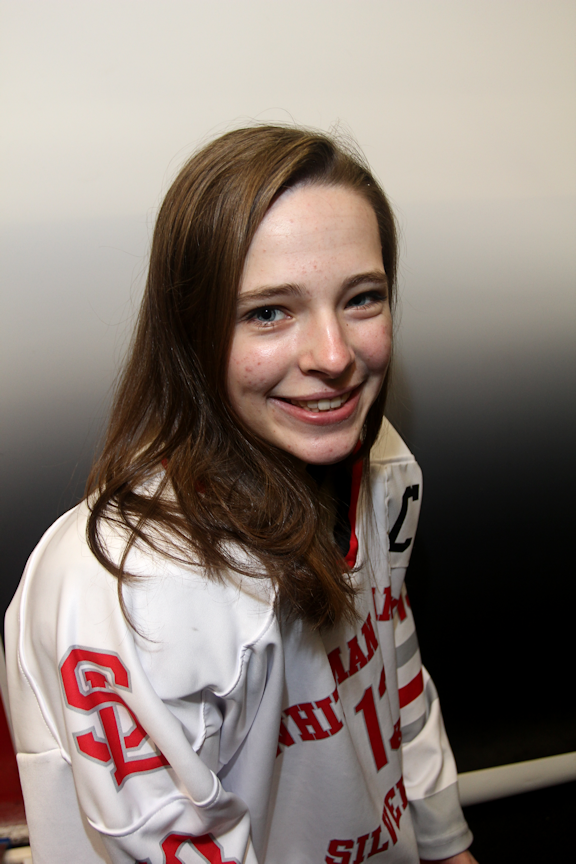 Girls' hockey: Emily McDonald | Senior – For the third straight winter, McDonald is the Express' Athlete of the Season for girls' hockey. The senior captain and forward led WHSL with 14 points via six goals and eight assists. McDonald struck for two goals in a 3-3 tie against Norwell.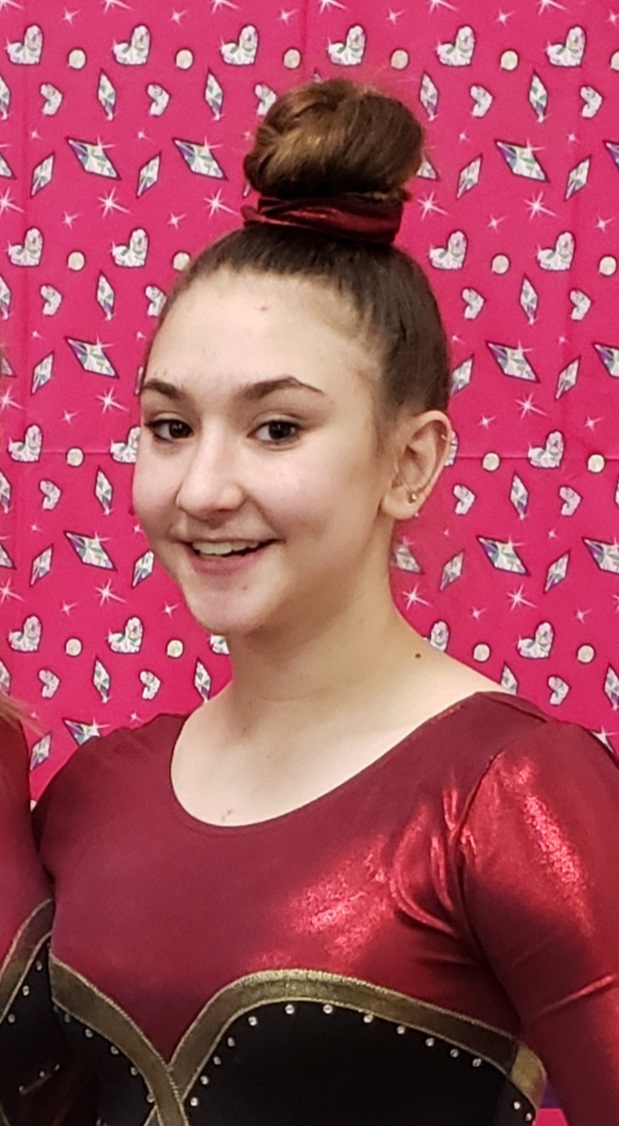 Gymnastics: Emma Mckeon | Freshman – Mckeon joined the squad on loan from her club team and made a sizable impact. During the regular season, she placed eighth in the bars and 11th in the all-around in the Patriot League. Then in the championship meet, she placed sixth in the all-around.
Coach of the Season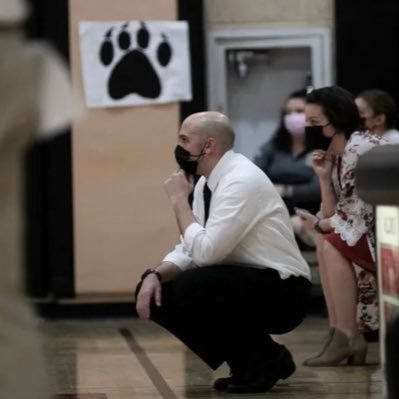 Girls' Basketball: Mike Costa – Despite numerous COVID-19 pauses, Costa kept the Panthers on track. W-H finished the season 9-4, which included a six-game winning streak. Costa's club advanced to the Patriot Cup finals, where its season came to an end. Costa said after the season: "Obviously this year wasn't anything that anybody could have really predicted. But they were resilient all year trying to stay positive. I couldn't have more proud of them, to be honest. It wasn't always pretty but overall I thought it was a pretty successful year."
*All photos, with the exception of Mckeon and Costa, are by Sue Moss