Athletes of the Season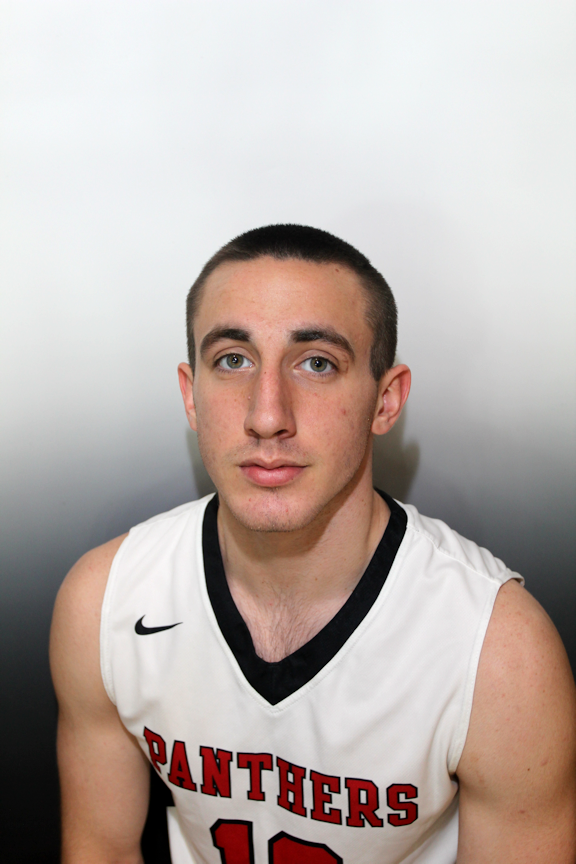 Boys' basketball: Stevie Kelly | Senior – Kelly repeats as the boys' basketball Athlete of the Season after fueling the Panthers' run to the Division 2 state title. The Patriot League Keenan Division MVP recorded 14 points, 6.3 assists and 5.1 rebounds per game. He will play Division 2 college basketball next season at Clarion University.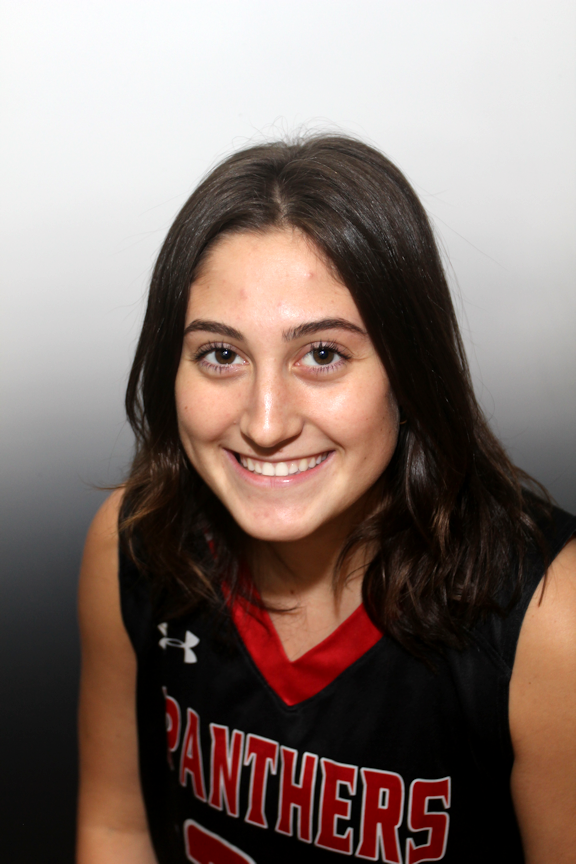 Girls' basketball: Brittany Gacicia | Senior – The senior was a constant on both ends of the floor for the Panthers, who finished with their best record since 2009-10 and won their first tournament game in eight years. A back-to-back Patriot League All-Star, Gacicia led the team in points (11.9), rebounds (7.1) and steals (2.5) per game.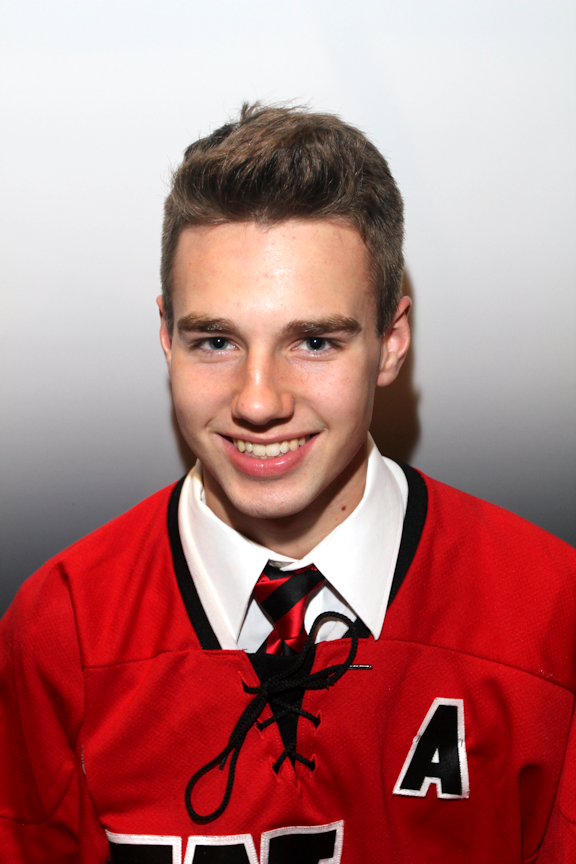 Boys' hockey: Adam Solari | Senior – The senior assistant captain scored a team-high 23 goals and dished out 11 assists, leading the Panthers to their longest run in at least 15 years, which ended in the Div. 2 South semifinals. The forward was named a Patriot League All-Star.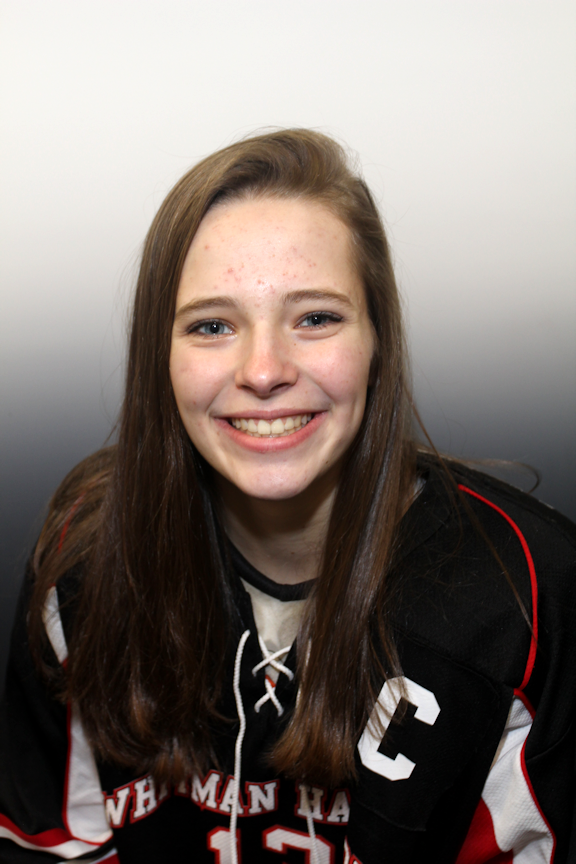 Girls' hockey: Emily McDonald | Junior – Make it two straight winters as the girls' hockey Athlete of the Season for McDonald. The junior assistant captain and forward notched nine goals and added five assists for WHSL, which made the tournament for the first time in three years.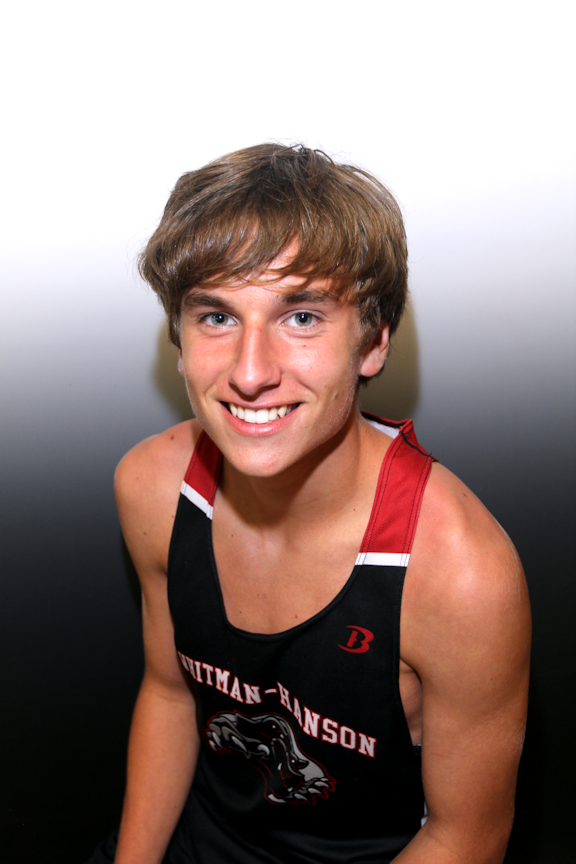 Boys' indoor track: Theo Kamperides | Junior – The junior went undefeated in the 2-mile run during dual-meet competition and set a personal best time of 10:06.26 at the Division 3 state meet. He was named a league all-star for the third consecutive season.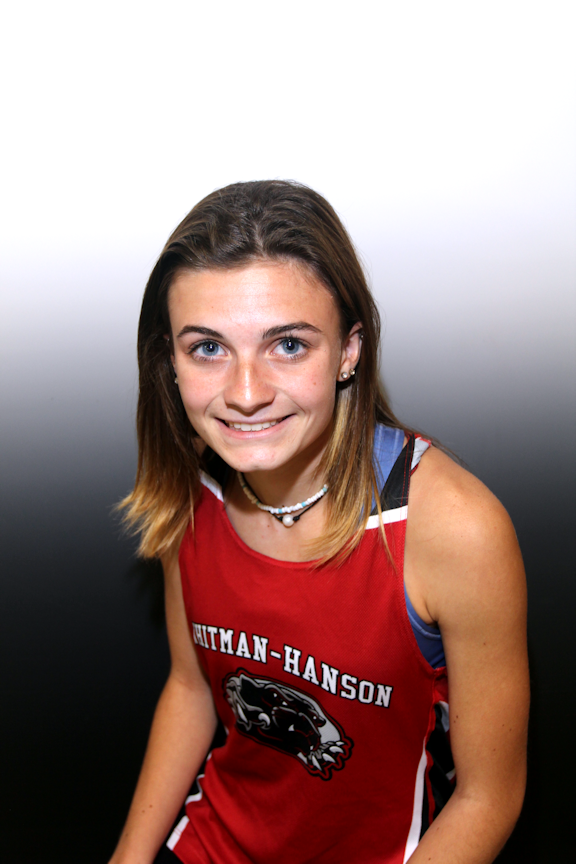 Girls' indoor track: Myah Kamperides | Sophomore – Named a Patriot League All-Star, the sophomore was the league's top 2-miler with a time of 11:49. Also the Athlete of the Season for girls' cross country, Kamperides was selected as the team's MVP.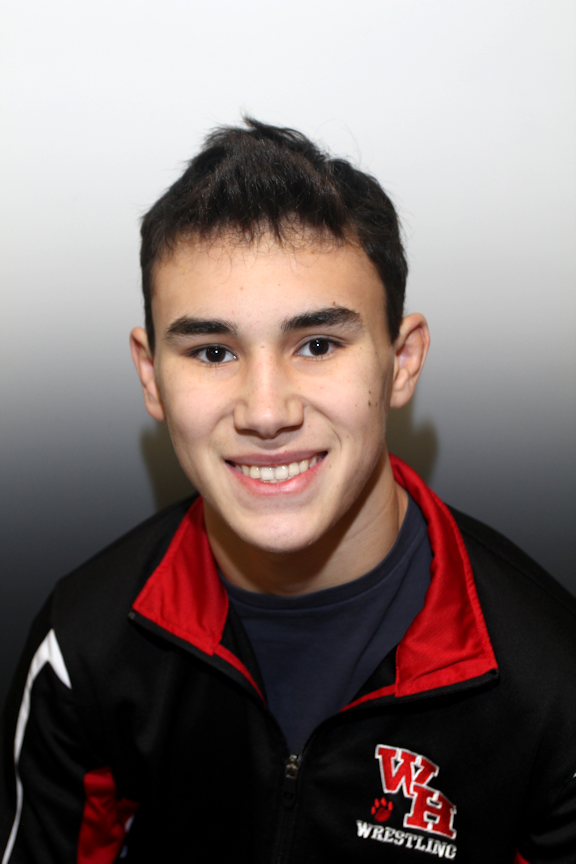 Wrestling: Steve Brooks | Senior – The senior captain tied the program's all-time pins record with 32. A Patriot League All-Star, Brooks finished third at Div. 2 South Sectionals and fifth at Div. 2 States at 160 pounds. He will wrestle at Plymouth State.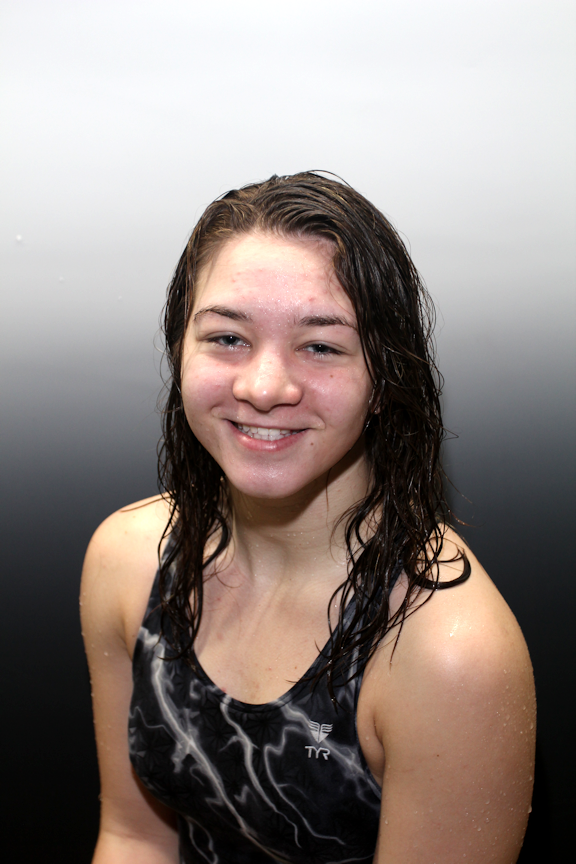 Girls' swimming/diving: Maddie Navicky | Senior – The senior captain finishes her career as a four-year South Shore League All-Star, two-time team MVP and back-to-back Athlete of the Season in girls' swimming/diving. She will continue her academic and athletic career at the University of Lynchburg.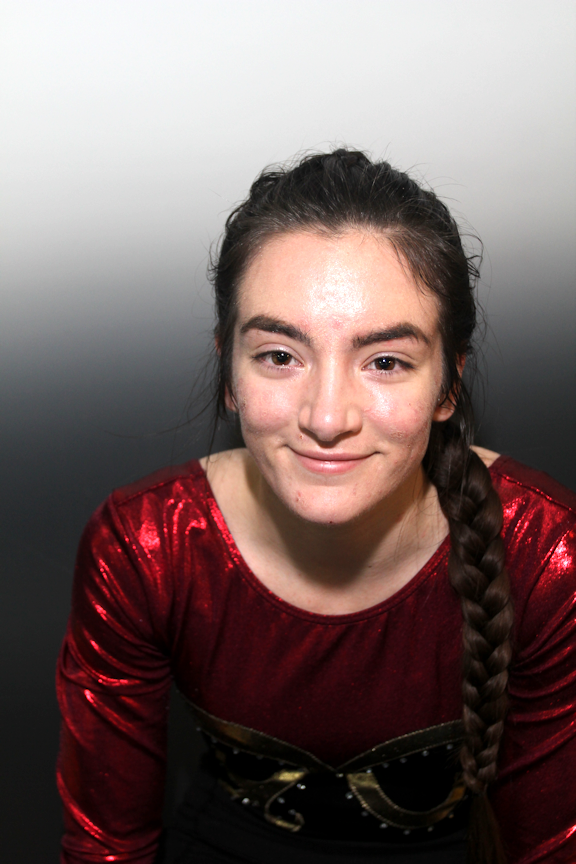 Gymnastics: Sarah Bombardier | Senior – A four-year varsity gymnast and W-H's lone senior, Bombardier led the way on the vault with an 8.65 average. The captain and team MVP was also the gymnastics Athlete of the Season last winter.
Coach of the Season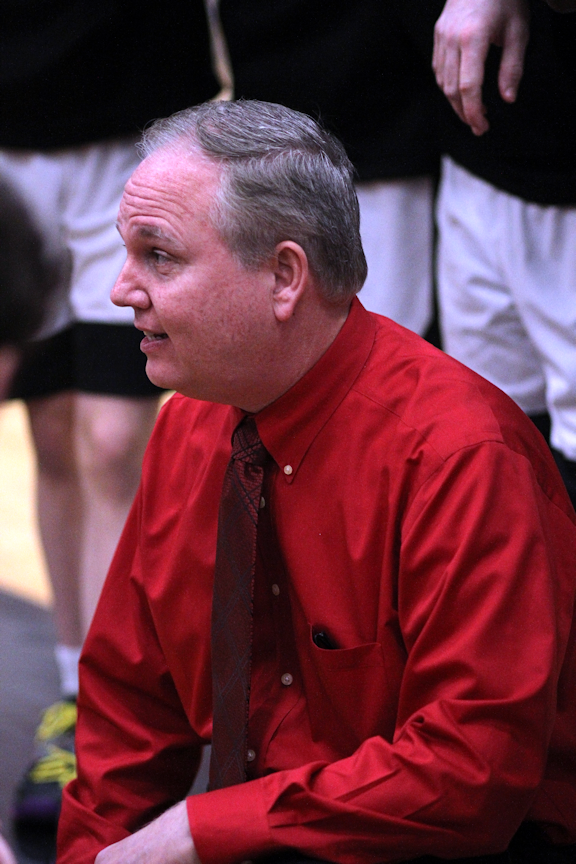 Boys' basketball: Bob Rodgers – Talent was certainly plentiful, but it takes a coach to put the pieces of the puzzle together and that's just what Rodgers did in his 20th year at the helm of the Panthers, leading the program on a 23-game winning streak and to its first-ever Div. 2 state title. Rodgers said after the season: "The accomplishments of the team — to end the season with a win at the Boston Garden, there are just so many positives we can take from this season. They were just the greatest kids."
*All photos by Sue Moss