Athletes of the Season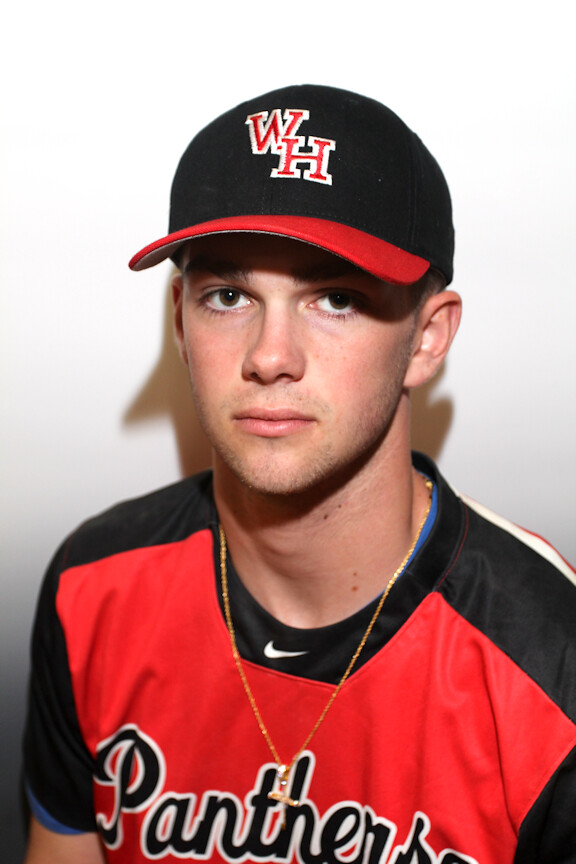 Baseball: Rian Schwede | Senior – The Panthers' ace dazzled opponents to the tune of a 0.79 ERA and 7-2 record to punctuate a four-year varsity career that included three Patriot League All-Star nods. He will play at Endicott next spring.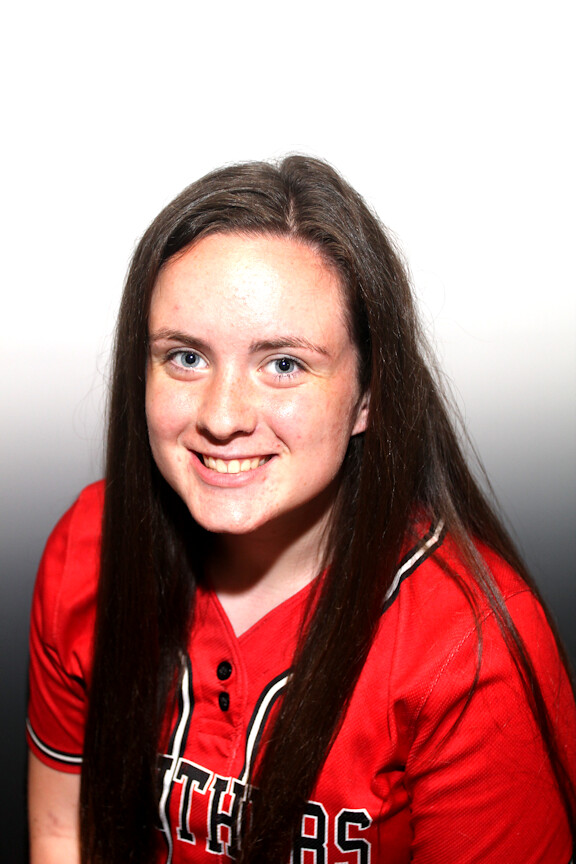 Softball: Victoria Ryan | Junior – She is the definition of an impact player. A repeat league all-star, the junior led the young squad in average (.390), slugging percentage (.542), on-base plug slugging (.961) and home runs (two).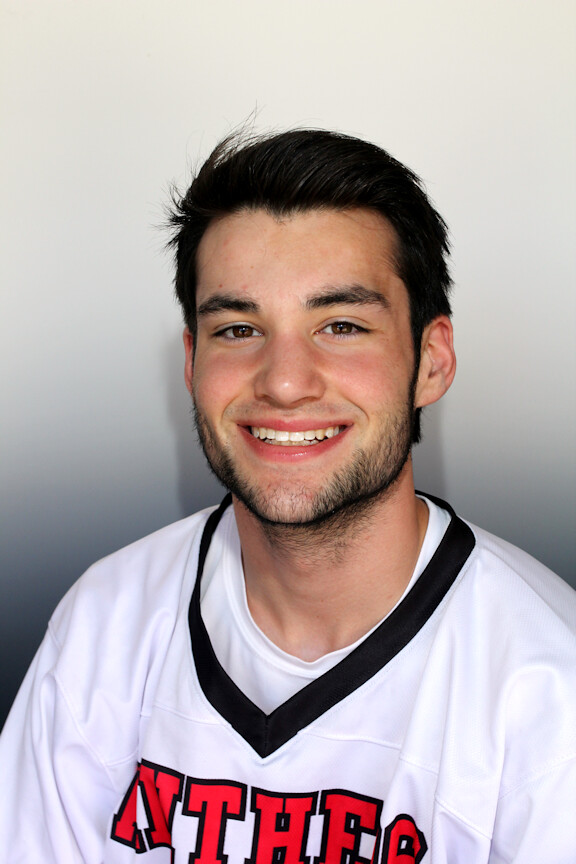 Boys' lacrosse: Mason Gorman | Senior – Selected as a league all-star, the senior midfielder fueled the Panthers' turnaround by pumping in 32 goals and dishing out a team-high 26 assists for a team-best 58 points.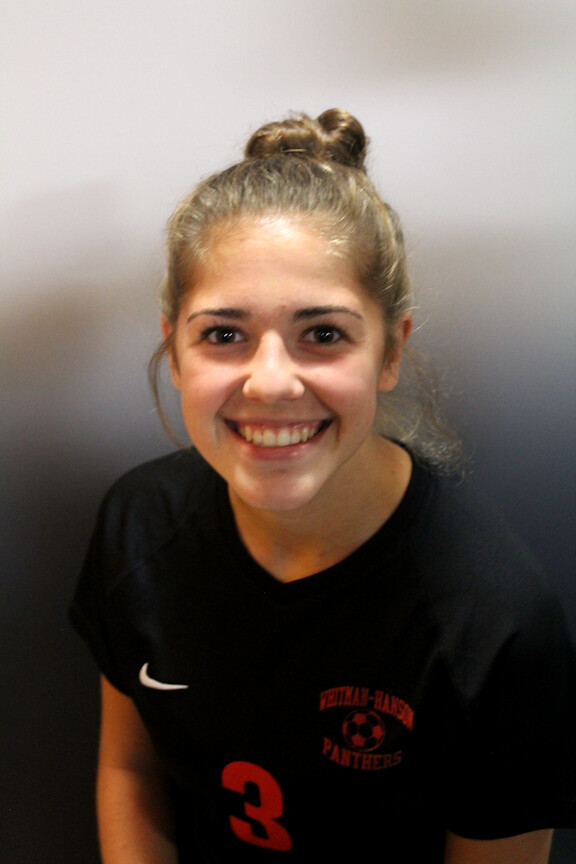 Girls' lacrosse: Riley Bina | Junior – Despite missing seven games due to injury, the junior midfielder paced the team with 37 goals and added 13 helpers. The captain-elect was a Patriot League All-Star.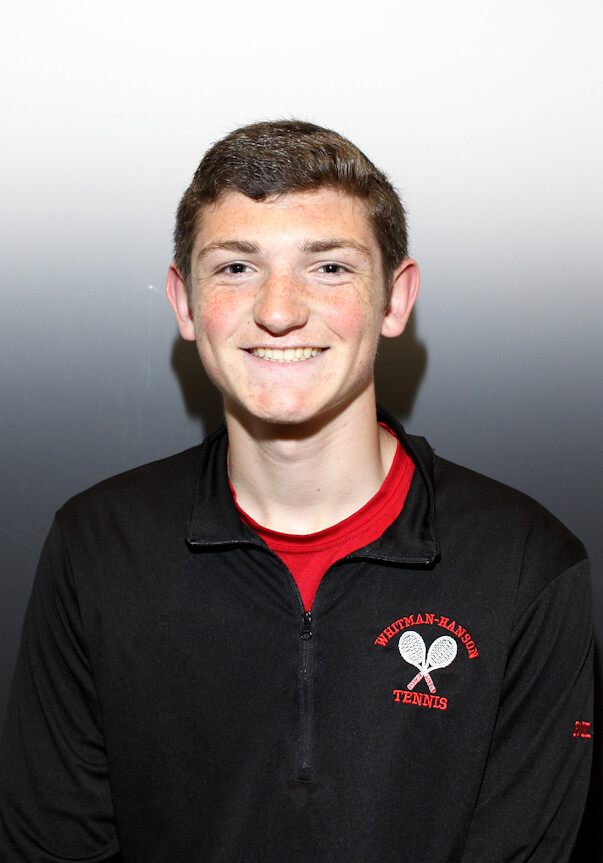 Boys' tennis: Brian Fox | Junior – The junior captain, who was named the team MVP, led the Panthers with a 5-11 record while competing in No. 1 singles. Posted key wins against Pembroke and Spellman during the Panthers' two-match win streak.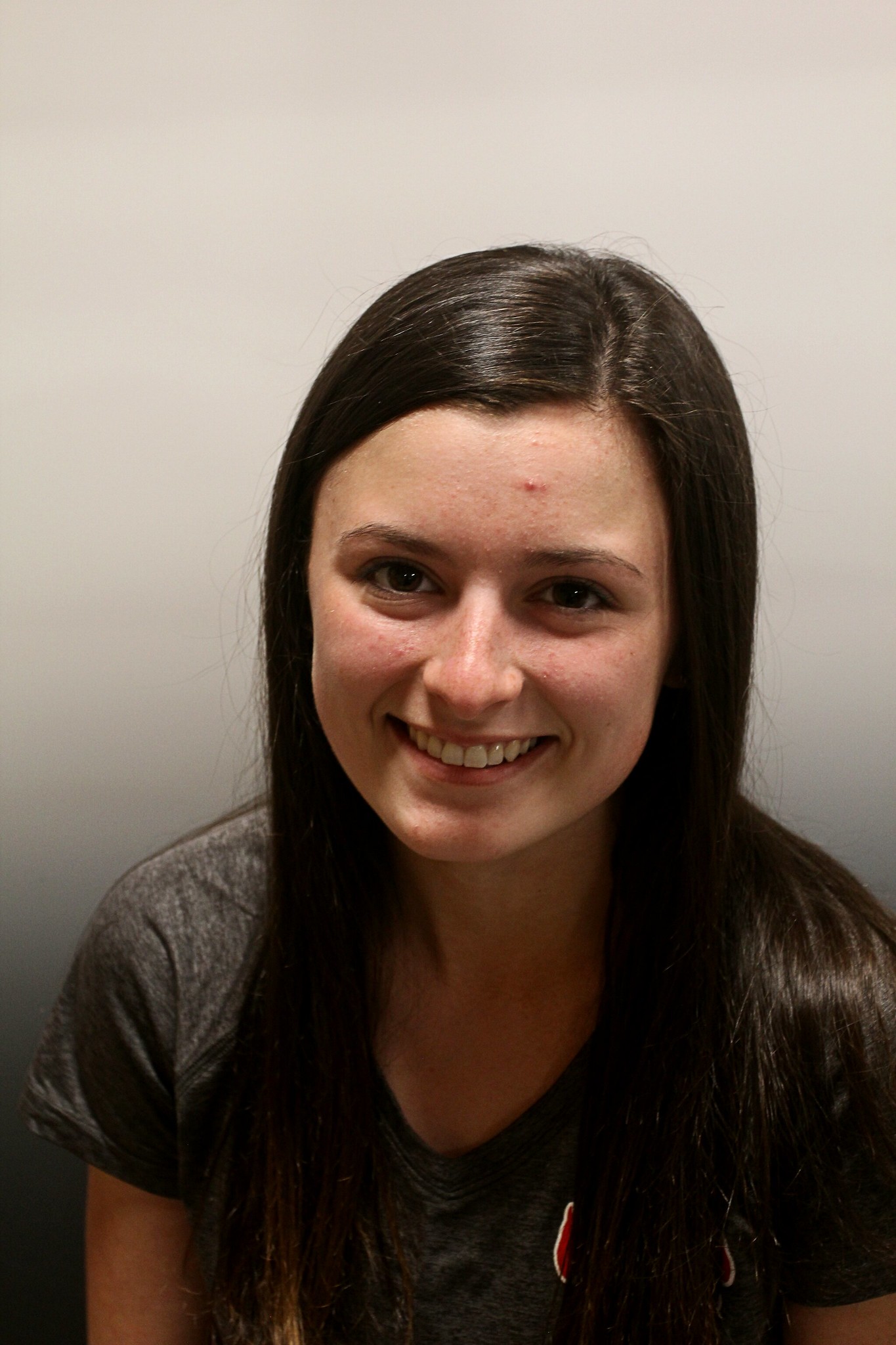 Girls' tennis: Lexi Connolly | Junior – Named a Patriot League All-Star, the junior captain was terrific all season out of her post in No. 1 singles. Had a key victory in a tight 3-2 win over Plymouth North.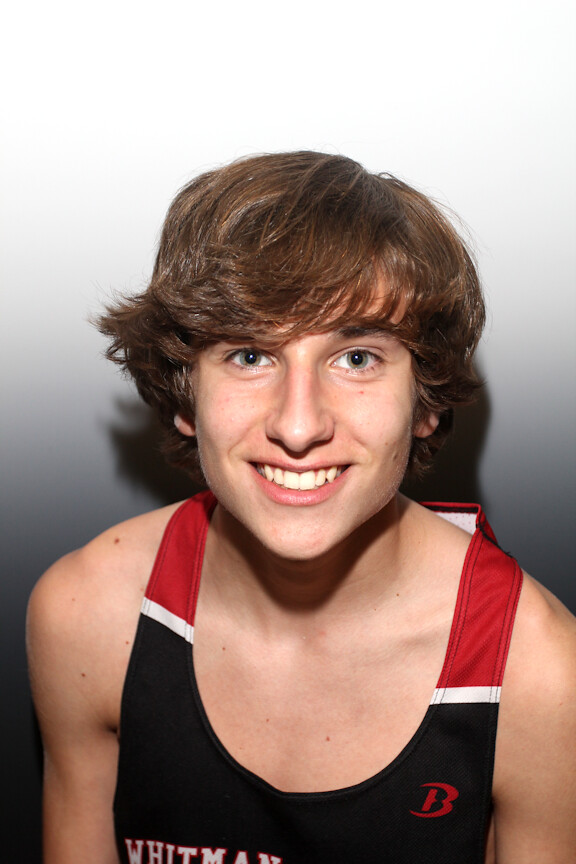 Boys' outdoor track: Theo Kamperides | Sophomore – A Patriot League All-Star, the sophomore was one of the Panthers' top scorers this spring. With a 2-mile run of 10:40.00, he placed first in the Patriot League meet.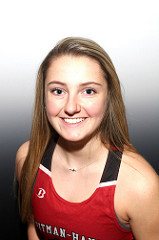 Girls' outdoor track: Ally Bartlett | Senior – The Express' girls' indoor track Athlete of the Season in the winter, Bartlett participated, and scored, in the maximum of four events in every meet. The senior captain was W-H's top scorer.
Coach of the Season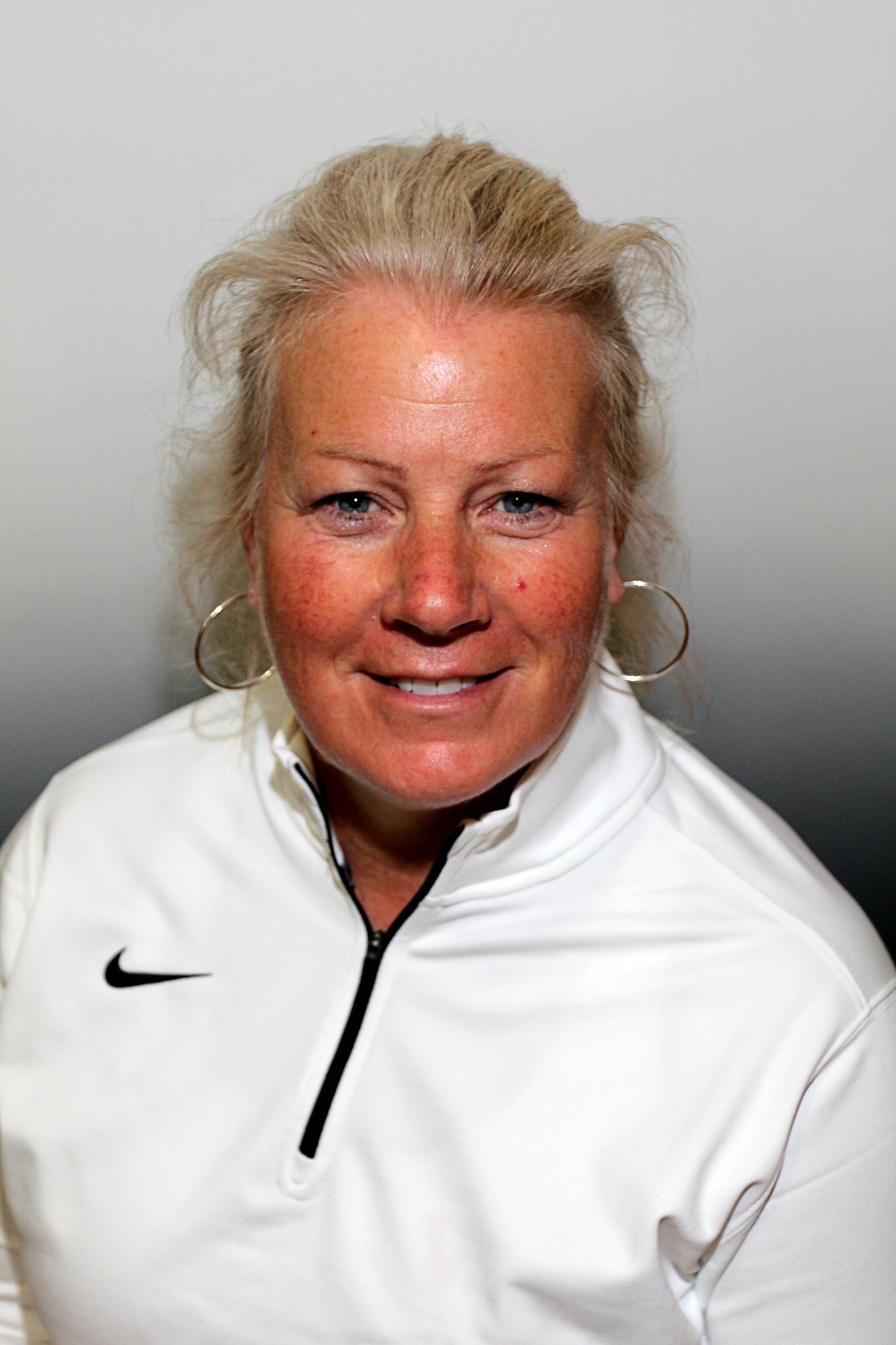 Girls' tennis: Sue Sookiasian – In her sixth season at the helm of the girls' tennis team, she guided the Panthers, who received most of their contributions from sophomores and juniors, to their first ever tournament victory, a 4-1 win over Bishop Feehan. Sookiasian said after the season: "As the season progressed, our team progressed. I think our girls picked up speed as the season went along and gained confidence and we really ended up strong."
*All photos by Sue Moss