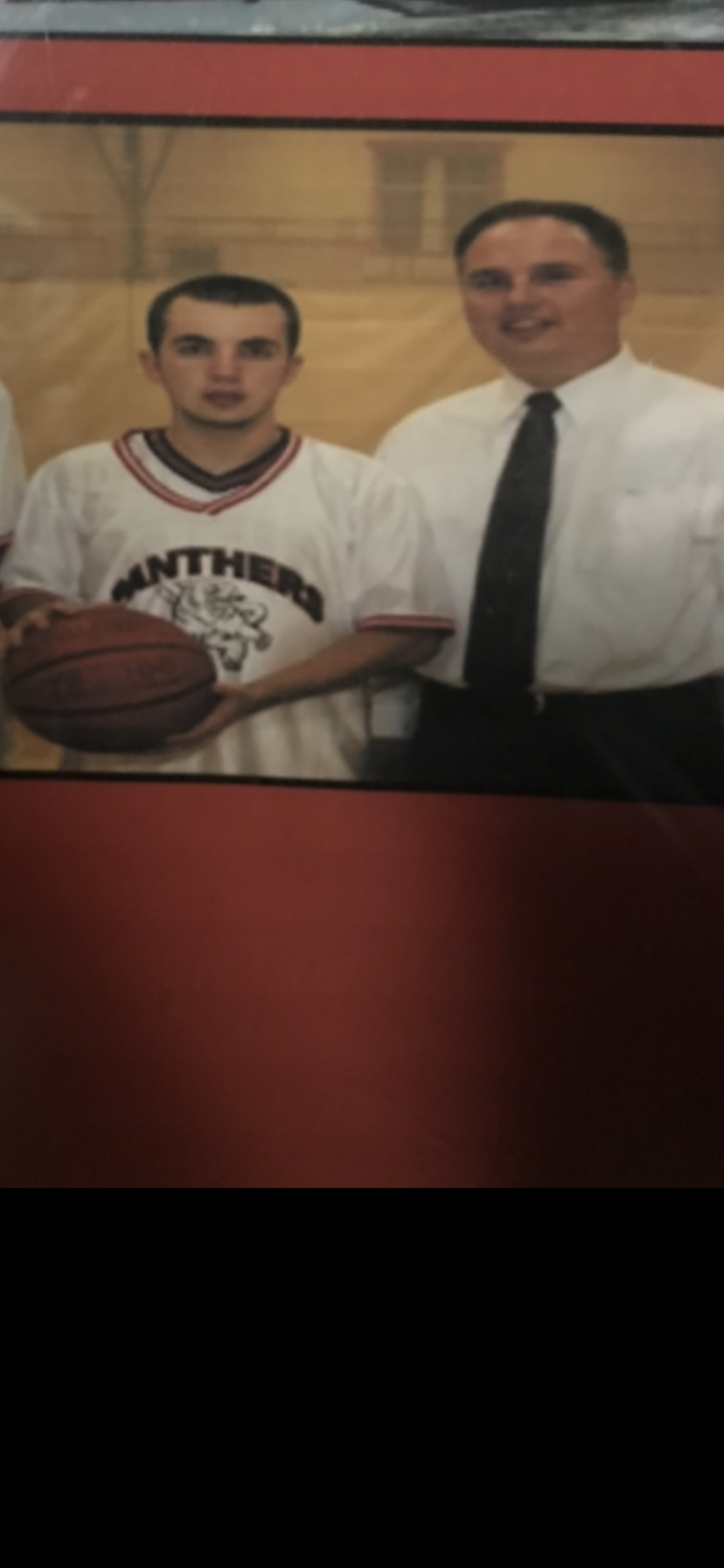 W-H alum Andrew MacDonald has been named the boys' basketball coach at East Bridgewater High.
---
Whitman-Hanson Regional High alum Andrew MacDonald is on to a new challenge.
After four tournament appearances in four seasons at the helm of the East Bridgewater girls' basketball team, while also guiding the program to its first-ever South Shore League title in 2018, MacDonald has now taken the reins of the EB boys' basketball team.
"I'm beyond excited to be the boys' coach now," said MacDonald, who racked up a 52-25 record as the girls' head coach. "I had a great experience coaching the girls and always had such a great group of players, but one of my personal goals was also to be a boys' varsity coach and am very fortunate to have this opportunity."
At W-H, MacDonald, who graduated in 2007, was a two-year varsity starter under Bob Rodgers — and he made an impact. MacDonald connected on 212 3-pointers, was a two-time Atlantic Coast League All-Star and is the school's second all-time leading scorer (992 career points). But his time as a Panther was about more than the accolades.
"Playing for Whitman-Hanson taught me what commitment really means and what working hard for what I wanted to accomplish really looks like," MacDonald explained. "The core values I took from playing in that program definitely helped shape me into who I am today and helped me realize I always wanted to be around the game I loved anyway I could."
MacDonald, who is also an assistant baseball coach at W-H, said he'll aim to instill those values he picked up from Rodgers in his new position — just as he did in his previous one.
"Developing a positive culture and finding ways to get his players 100 percent bought into the program was always a key focus for coach Rodgers and is something I've been trying here at EB as well," MacDonald said. "Whitman-Hanson has always had teams that score the ball very well so I have also used some of the offensive concepts that he has been teaching for a while now too."