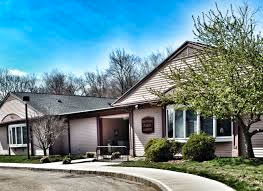 The Whitman Public Library will be closed for repairs to the building on Tuesday, Sept. 8 and Wednesday, Sept. 9. The Library staff apologizes for the inconvenience and thanks the public for its understanding as work is done to repair the damage to the building caused by last winter's extreme weather.
Due to the nature of the repairs the library may be closed for additional days through Saturday, Sept. 12. Please call the main library number 781-447-7613 or check the website for updated information about closures.
During the closure, staff will be available from 9 a.m. to 5 p.m. to assist patrons over the phone and via email. Patrons may also use library services in Abington during our brief closure.