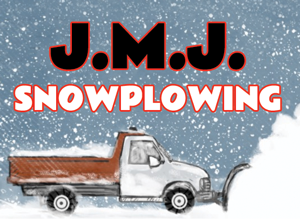 Sometimes when you call a plow guy, they don't get back to you right away. Sometimes a winter storm catches you off guard and you don't have anyone lined up to do your residential plowing.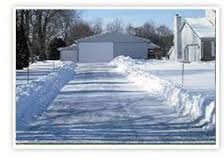 That is NOT the case with J.M.J Snowplowing. John Johnson is one of those reliable people that follows through. If he says he's going to be there, he's there. And that is exactly the kind of snow plow guy that you want when winter gets going. No guesswork, no worries. Just reliable service from a local guy that you can depend on.
Call today – the spaces are filling up fast!
John Johnson: 781-626-2253
178 Saint George St
Hanson, Massachusetts 02332